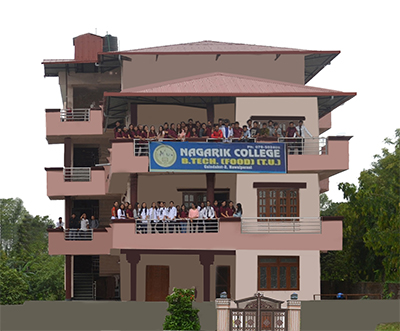 Nagarik College was established by highly qualified, experienced and devoted professionals and guided by renwned and experienced faculty members with the clean objective of providing a top class technical education at an affordable fee.
Nagarik College is offering a 4 years course in Bachelor Degree in Food Technology (B. Tech.) affiliated to Tribhuvan University and is located in an ideally peaceful edcation environment at Gaindakot-2, Nawalparsi.
It has an objective to produce a considerable number of exemplary students in technical field for the overall development of nation. Among the technical fields, food science and technology covers the various wings of science including Food chemistry, Food engineering, Microbiology, Nutrition, Technology of food products etc.
We are commited to develop this institution as a centre of excellence in education and research providing highly competent Food Technilogist. The College aims to provide leaders in food science and research field, developmental section in Government, industries as well as in NGO/INGOS and Academic Institution.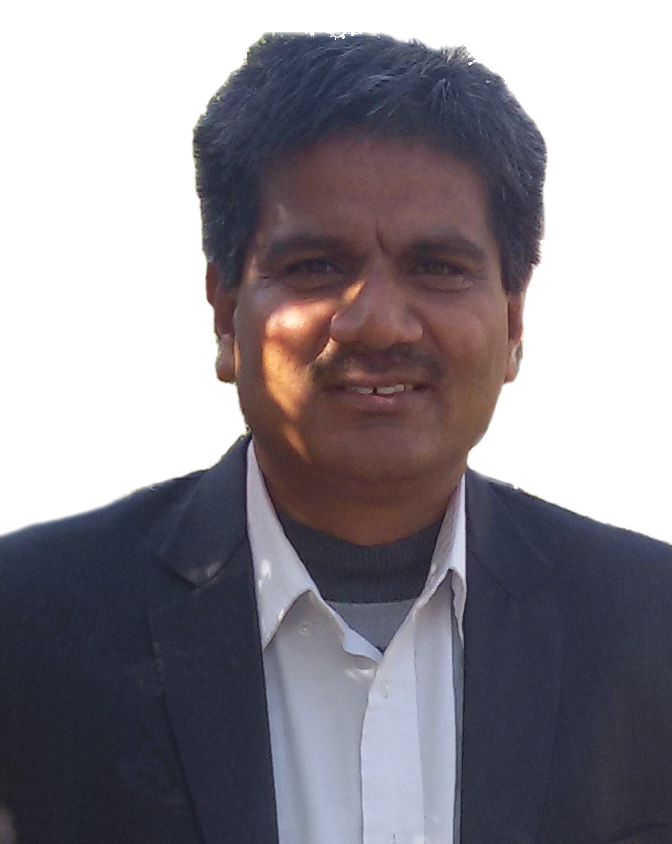 Chhabi Lal Kandel - Executive Director
Food quality, Food security, Food Management and Food Processing are today's global concern and Food Technology is the multidisciplinary subject aimed at integrating the above mentioned concern of the world.

The production and distribution of food is the largest and most important economic activity in the world. The health and welfare of people everywhere depend on good agriculture yields and on the reliable storage successful processing and safe handling of all type of foods. Today there are plenty of excellent opportunities in research foundation, analytical testing,quality control, Production and marketing of food items, hospitals and academic institutions in Nations and Abroad. To fulfill the demand of the food Professionals in Nations and Abroad as well…………….
Interactive teaching and learning methods.

Seminar and workshops.

Experienced faculties.

Counseling and guidance.

Frequent Field visit and research.

Well managed classroom.

Ample library with IT & Journals.
Well equipped laboratories for individual subject.

Extracurricular activities and sports.

Computer and Internet access.

Hygienic cafeteria.

Classes by Visiting professors.

Regular assessments and internal exams.

Peaceful environment.